Okay im gonna give something to people who want stuff. >___> So it's like my donnation thread. So does anyone want anything? >=3 I can make you stuff too.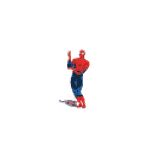 That can go to who ever wants the gay spiderman.



That can go to anyone who wants an tiny ayane avatar.

P.S. PM me if you want something.
_________________


nicha tamour likea opana toomarut!!!